Almost every day our life is to go out of the house all over. Traveling outside, hair becomes dirty, lifeless. As a result, dandruff occurs, which is the main cause of hair fall. And not taking proper care of hair, the natural beauty of the hair is lost so we Should follow above natural hair care tips regularly.
Let your hair, which will be beneficial
To reduce hair fall massage Custard oil and almond juice to the hair roots three or four times a week
Massage heat oil in the hair. After 4 or 5 hours, wash your hair by shampoo. Initially, the coarseness of the hair will be removed.
Apply hair oil, wait five minutes. Making a pack by banana and yogurt put it in the hair for 20 minutes. Then wash your hair.  
Read this:
Causes of Hair Loss and Natural Remedies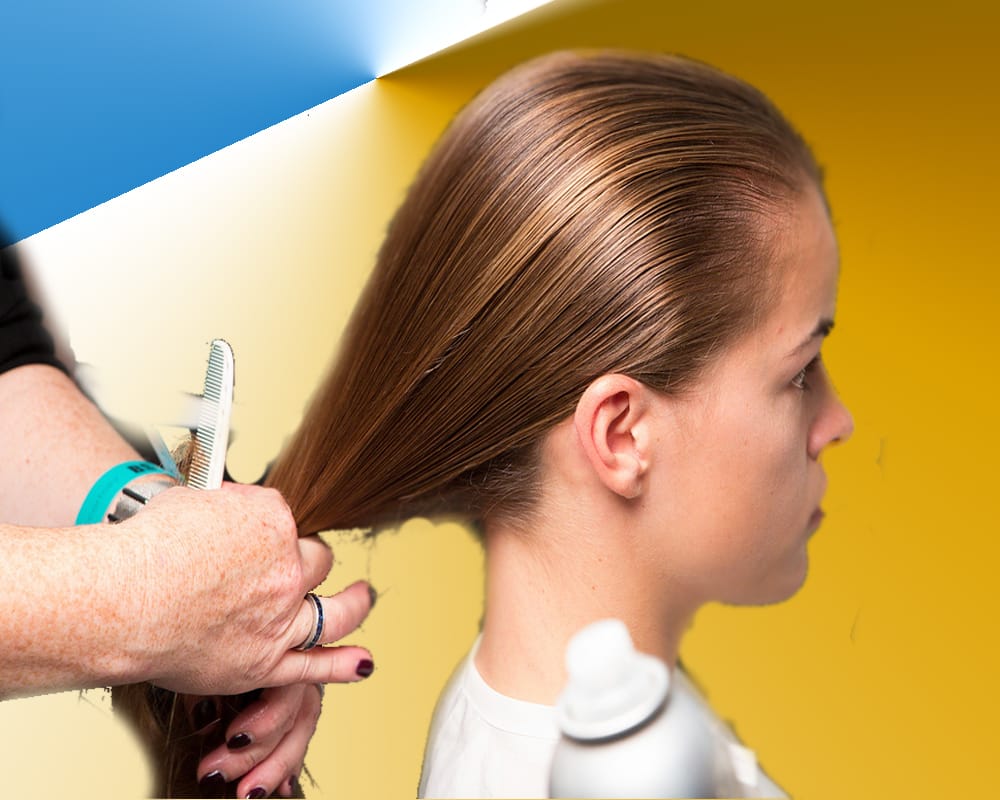 For hair care, yogurt, henna leaves, fenugreek powder and a few drops of lemon juice mixed together to paper. You can wash your hair and put it on for 30 minutes. Take care of your hair at least one day of the month. Fenugreek powder will remove dandruff and lemon juice will increase the brightness of your hair.
If you think day by day your hair is going to weak, the protein can take treatment. Sitting in your home you can put egg white, ripe bananas, sour yogurt mixed together.
First oil mix papaya, cheese, and honey and apply to hair pack. After 20 minutes wash your hair by shampoo.
Shampoo rubs the hair oil. Mixed together the avocado, cheese, mayonnaise, and egg white and apply to hair. After 30 minutes wash your hair. You do not need to shampoo. The coarseness of the hair, as well as eliminating the need to remove the fracture ends.
It is not possible to avoid the hot summer days. However, it may be possible to avoid sweat. Air movement in such places is less than sweat.
Olive oil is the most important oil to protect the health of hair and free from dandruff. Take warm olive oil mix the lemon juice. Massage the mix to the hair roots and wait 1 hour. Then wash the hair with a good shampoo.
The skin on the scalp is dandruff attack esophagus. Mehedi is more effective to remove dandruff. Using Mehedi 3 times in a week decrease hair fall and remove dandruff.
Onion juice can quickly remove dandruff. Bethe fine with onion juice and strain and add onion juice rub the hair roots well. 0-5 minutes to wash the hair with shampoo well. Put the onion juice at least twice a week. As a result, the head-scratching can be reduced.
We Should follow above natural hair care tips regularly for achieving healthy hair at all times.